What's
your
goal?
Are you looking to improve your reporting and work processes? Then the best time to start is now!
Custom Software could be the answer.
We create custom software solutions to make YOUR business more E-fficient.
Reduce Paperwork
Transform traditional and time consuming paper based processes into secure and collaborative forms that are easy to use and can be instantly retrieved.
Increase Profitability
Managing customer data using a custom database and tracking KPI's with tailored reporting software that increases over all business profitability.
Improved Productivity
Tailored solutions integrating current business systems into customised software processes to increase the productivity of your business.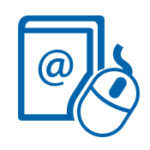 Systems Integration
Every business relies on the functionality of several systems which each play a specific role in the organisation. Ocom Software increases the productivity of businesses by streamlining these systems and integrating them seamlessly together.
For example:
Integrating accounting software with CRM's
Creating a custom interface to Xero or Saasu
Importing data from legacy systems to new systems
Connecting disparate systems between businesses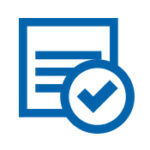 Document Management System
Speed, accuracy, accessibility and efficiency are all key to the success of your business and staying ahead of the competition.
When you initially begin to build your own empire everything starts on paper and then converts to forms once you know what is needed. These forms are the foundation of the systems and procedures that hold your business together.
There are also the necessary government forms such as the ISO 9000 Quality documentation and depending on your industry, there may be a governing body that requires particular forms to be completed.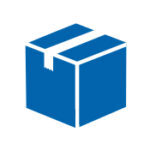 Systems Integration
Databases are used extensively in most businesses for customer communication, reporting, and cost analysis. They come in many forms from simple excel spreadsheets through to customised customer relationship management databases (CRM's).
Purchased solutions cover 80% of the problem. (this is the 80/20 rule) An Access Database or Excel Spreadsheet might cover part of your requirements but is too hard to implement the rest.
Ocom Software create solutions that work 100% for your business, doing everything you need them to do, in an easy to understand format.
Have a system or software that's
not doing everything you want it to?
Know what you want and
wondering what it would cost?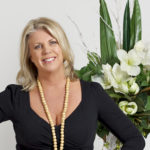 Ocom has been a huge help in growing our business! Scott designed and developed a software program that suited our company, Buds to Blooms, perfectly. Nothing was too difficult for Scott. I highly recommend Scott to any business.
Roe Clapham
Director, Buds to Blooms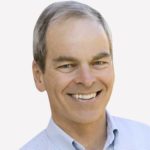 When it comes to choosing a strategic partner, we are very fussy.  Ocom, made the choice easy for us - a customer focused company that delivers an exceptional customer experience every time.
Jürgen Strauss
Innovabiz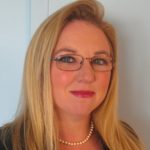 We are fortunate to have the Ocom Team working with us on our online system. It can be a challenge to verbalise your IT needs, when this is not your area of expertise however our experience has been enhanced by Scott's ability to hear, analyse and suggest solutions in common language that assists us to make decisions. 
Raylene
Managing Director, SurfCoast Shire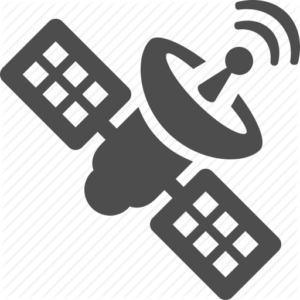 We engaged OCOM to provide a customised platform to simplify the process of broadcasting pertinent information to residents using a web server and user interface.
The project brief was significant, but well simplified by the OCOM team.  The concept brief to completion process was well documented and delivered ahead of our expectations with a user friendly and self explanatory web interface that has been trouble free and readily adaptable to various client requirements.
Karl J Groves
Geelong Satellite