SMS Reminder System
(Integration)
Overview
We were involved with a project that worked with a number of Community Health Centres around Victoria.  During this project we discovered their new client tracking system didn't include functionality to send SMS reminders to their clients.
So we build them one.
The Challenge
The challenge was to build an external system outside of their appointment system that was easy and efficient.
We were limited in the information we could get out of their current system so we had to process Excel Reports that where designed for printing and viewing and not really setup for processing of the data.
We also discovered that each one of our clients had unique rules about who should and should not get an SMS. Privacy is something we had to be very careful about with Patient information.
Our Process
We consulted with a handful of Community Health Centres about their needs. We then build a prototype that would do most of the work.
We then worked with each agency to ensure the system handled their data the way they needed it to.
The Solution
Now they have an easy to use solution that sends SMS's to the right clients using the rules they have in place.
All the Staff has to do is download a report listing all the appointments for a day. Then upload this report to the system. The system then takes this information and generates SMS's using a custom template and send the patient an reminder about their Appointment on that day.
Results
We really love this sort of project because the time savings are easily measured.  Before using the system staff member(s) would spend the morning phoning clients and reminding them about an upcoming appointment.  This would take hours.
Now they run the report and press send and it takes all of 5 minutes. (They still have to ring the patients who don't have mobile phones but that number is getting smaller all the time)
Future
In the future we would like to allow this same solution to be used by other organisation and other industries by allowing it to upload spreadsheets in different formats.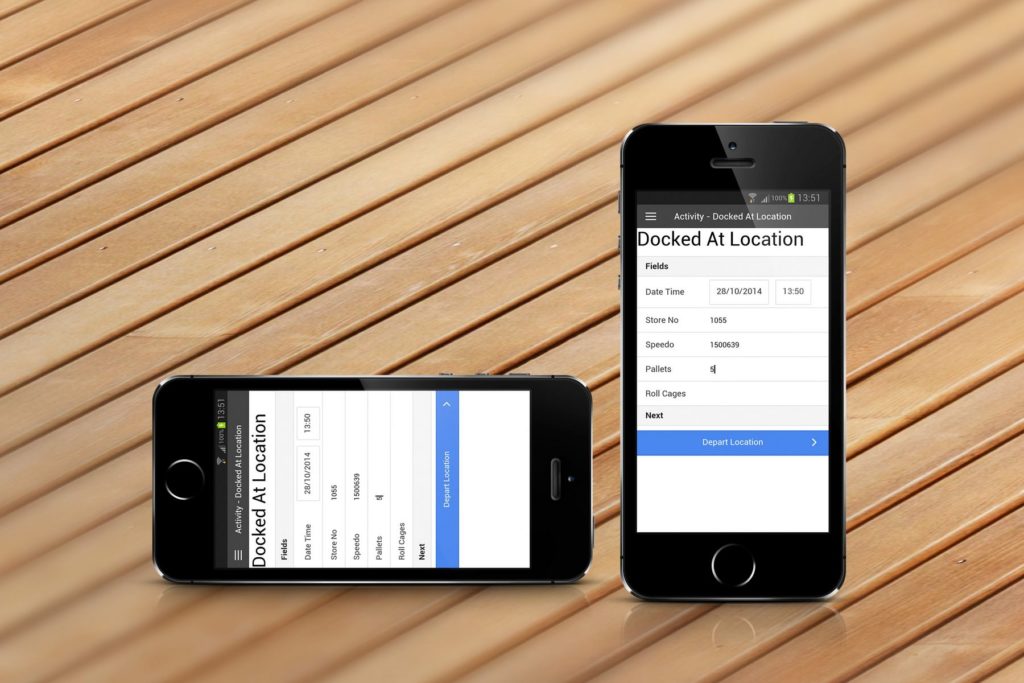 ChkPoints
 
chkPoints is an app that allows you to create your own timesheet and time tracking application.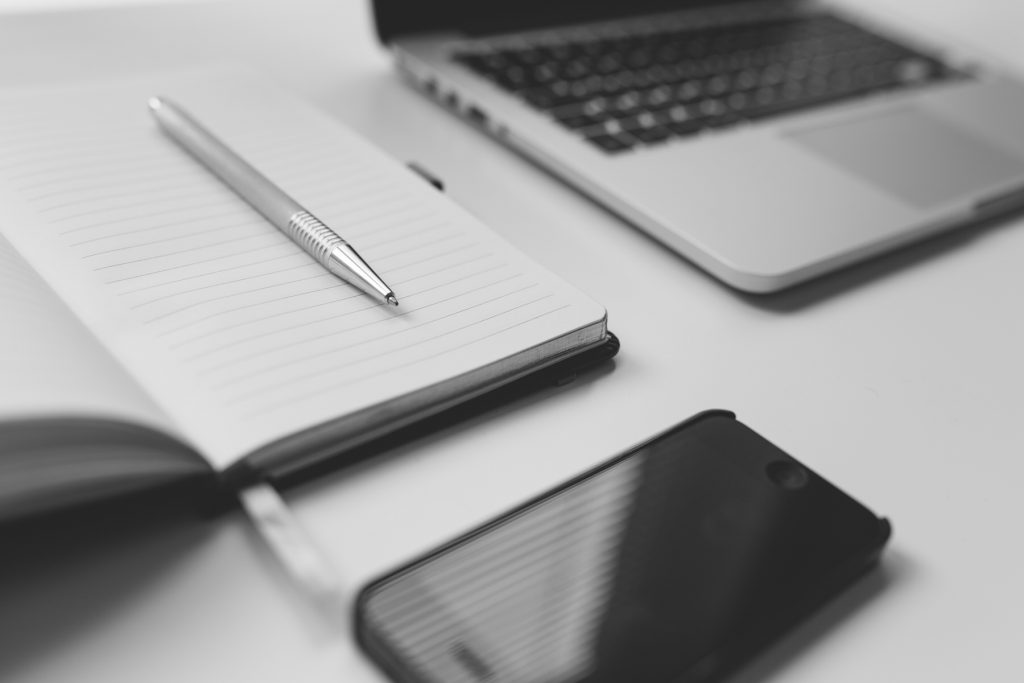 Survit – Secret Shopper Surveys
Shopper surveys are aimed at boosting sales and increasing customer loyalty to your business.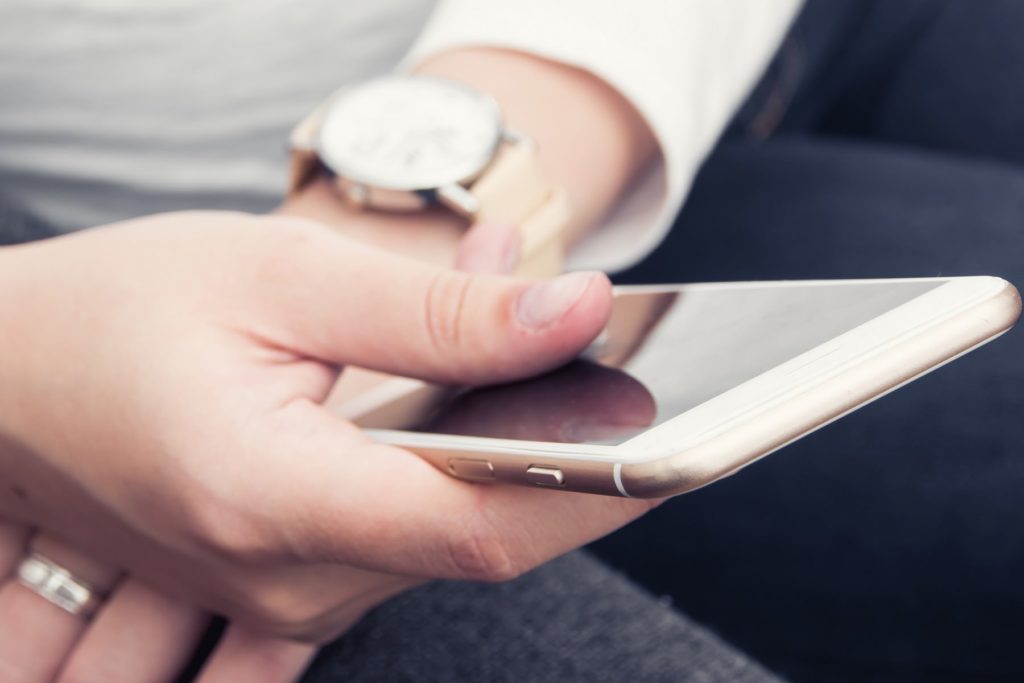 SMS Reminder System
 
SMS reminders service helps your client and your own business as they dramatically reduce no-shows to booked appointments.