ChkPoints
(Electronic Forms, Reporting, databases)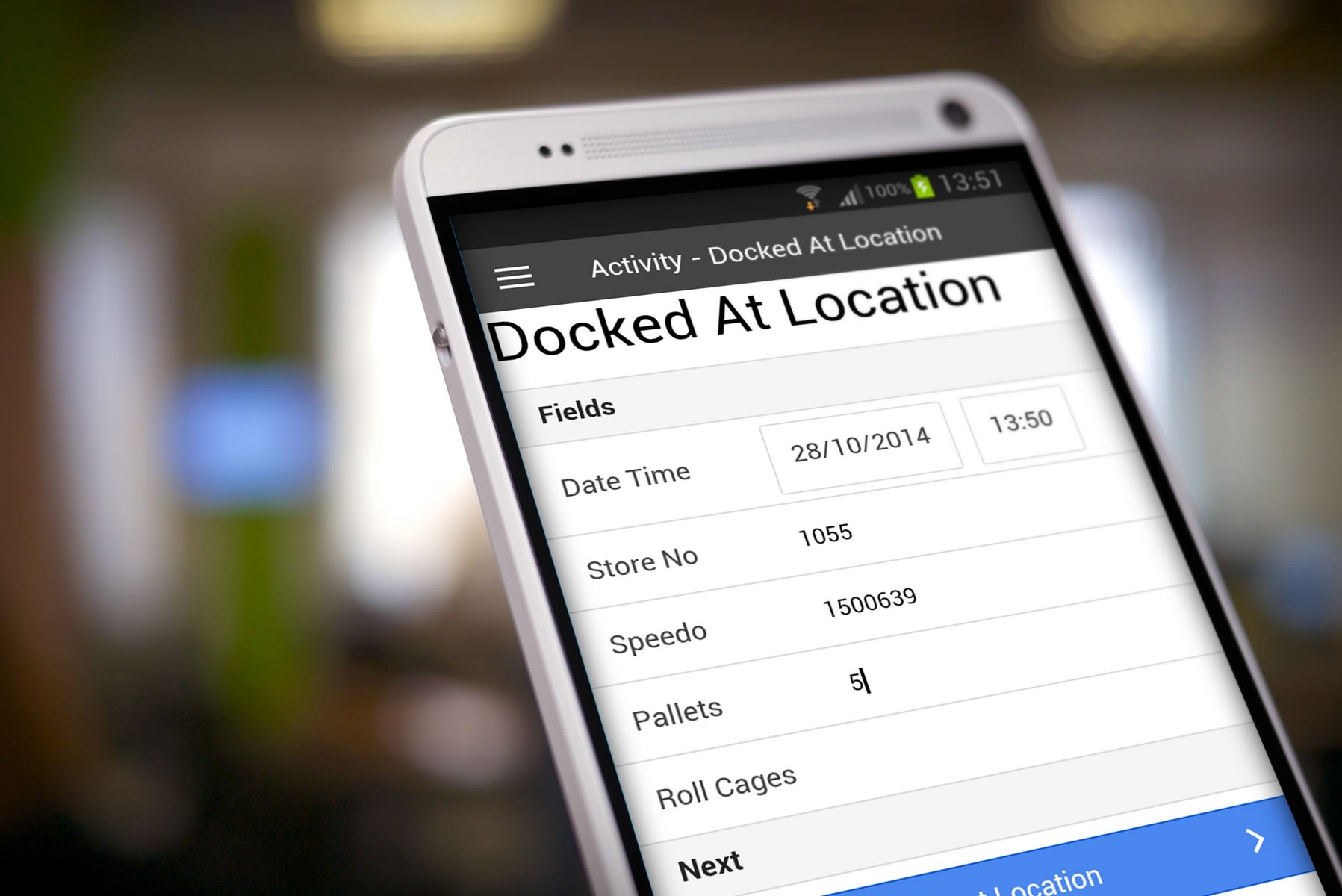 Overview
chkPoints is an app that allows you to create your own timesheet and time tracking application.
The Challenge
The idea for chkPoints came from our experience with the Transport industry we found that they were still using paper Run sheets to keep track of  their activities. So we had the idea what if there was an app to do that?
Our Process
We started with what we know. We knew all the important activities that happen during the day for a Truck driver doing deliveries.
We then mapped them out and realised that at each point there was information that needed to be recorded for each.
We then build a prototype that did all of this then we realised that we could build another tool to allow the customer to change the way the app worked. So we build that.
Then we realised this could be used for Timesheets, Run sheets, any sort of time tracking required.
The Solution
In the end we had a complete system that allows the customer to change how the time tracking is completed. The customer can use an existing template or build their own time tracking platform.
They upload this to their phone and their employee's phones.
The employees can record the events (the Check points) of the day using the app.  As they do the system records when and where they were when they completed the task.
Finally the employee can email a spreadsheet to Payroll that has the record of all the activities. This spreadsheet has been specially created so it can be imported into other systems and accurately processed.
Results
The result is more accurate time recording because the user just has to press a button to record when and where they are.
More accurate results because the user enters data appropriate to the current activity when it happens not later on.
The employer can get accurate – reliable timesheets that are simple to enter.
Future
We always look to the future in all projects because we know software grows as your business grows. The plans are to add features like online reporting.
A dashboard that shows activities highlighting KPI's and key events.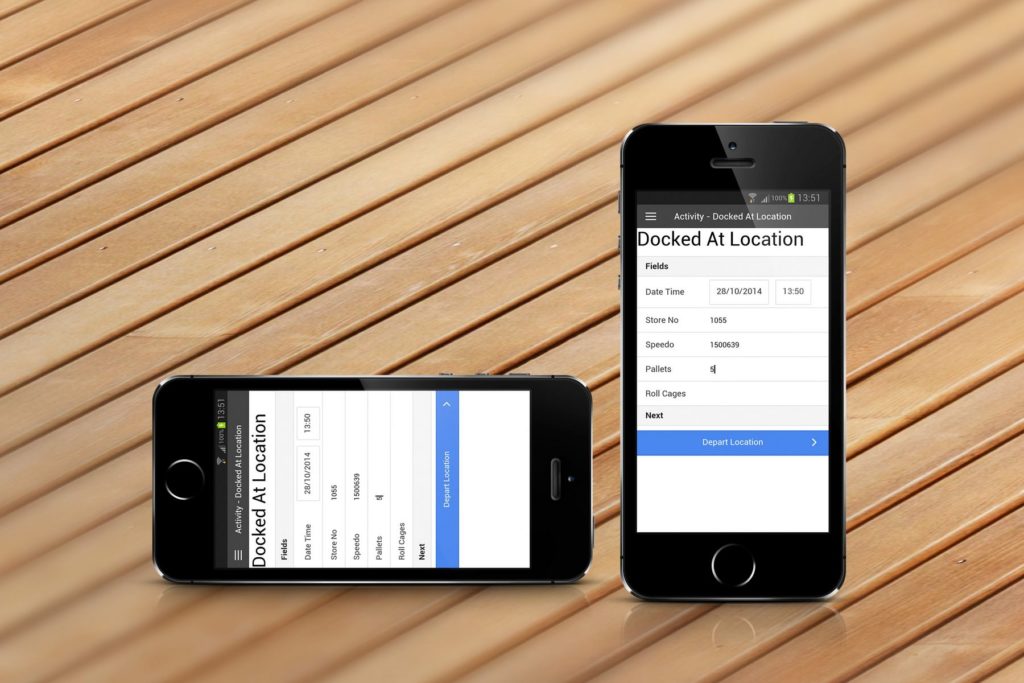 ChkPoints
 
chkPoints is an app that allows you to create your own timesheet and time tracking application.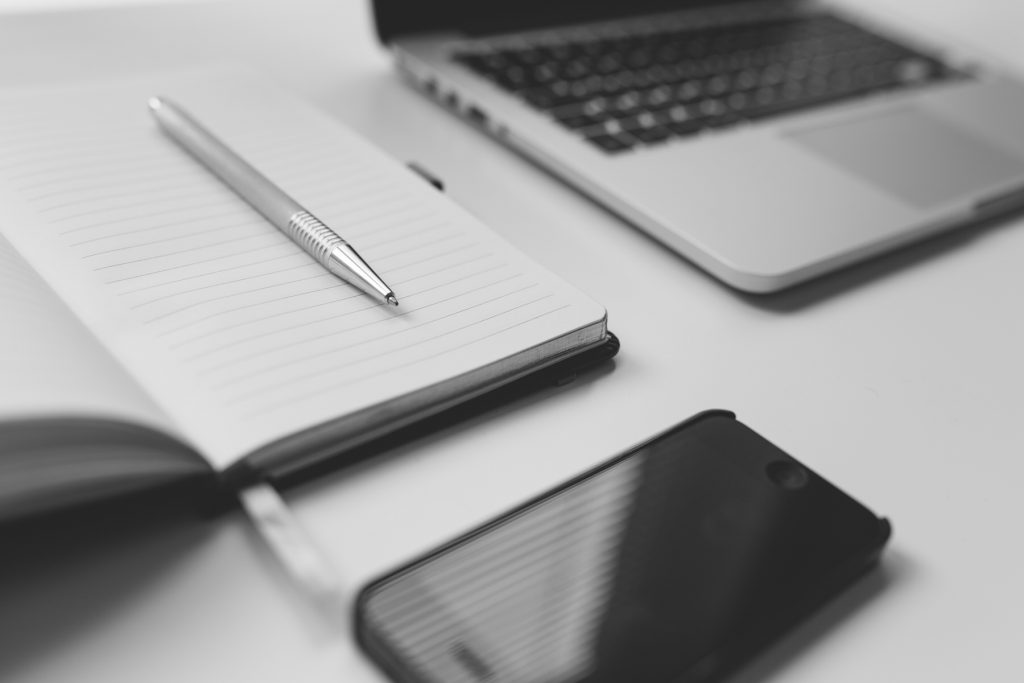 Survit – Secret Shopper Surveys
Shopper surveys are aimed at boosting sales and increasing customer loyalty to your business.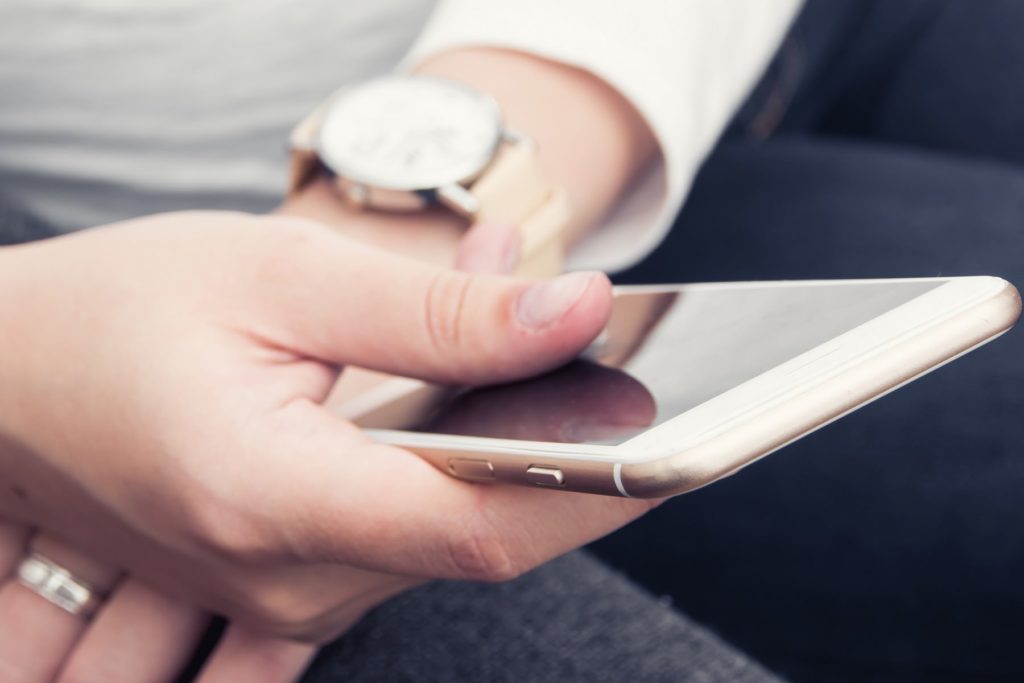 SMS Reminder System
 
SMS reminders service helps your client and your own business as they dramatically reduce no-shows to booked appointments.