Survit – Secret Shopper Surveys
(Electronic forms, Reporting, databases)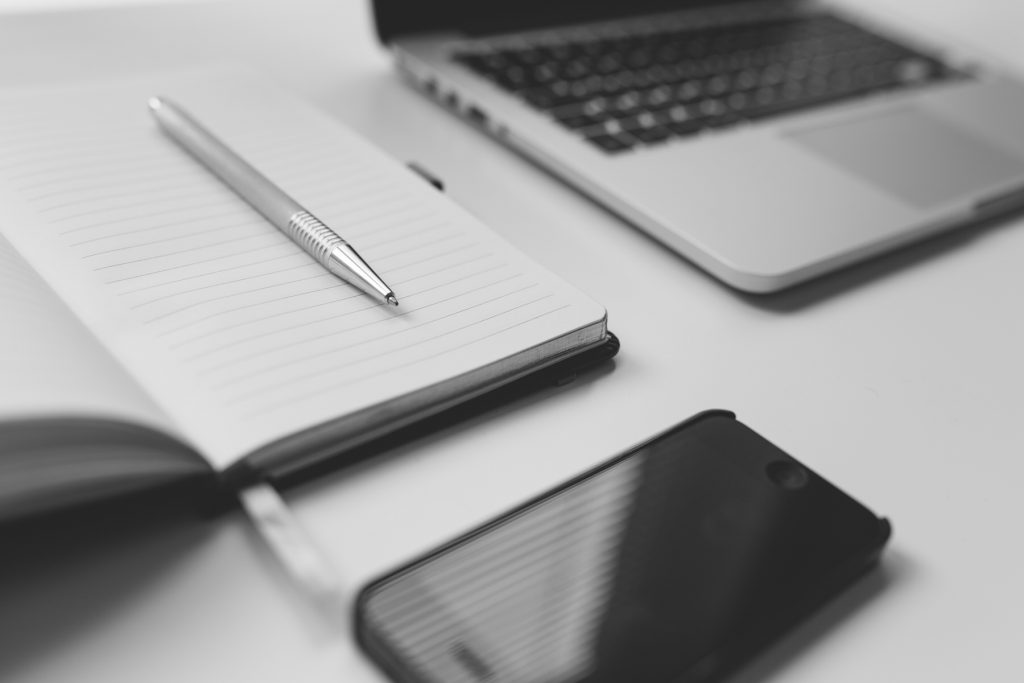 Overview
We love having clients like Survit because their Service is aimed at boosting sales and increasing customer loyalty which is a good fit for Ocom Software.
We helped the build a system to record their Secret shopper activities from Workflow to Reporting to the clients though the interactive Dashboard.
The Challenge
The challenge for Survit is there is not a lot of software out there that can help them do what they do efficiently. Each customer has a unique survey and each customer's requirements are different.
Our challenge was to provide a system that allowed Survit to create custom surveys and report the results back to their clients.
Our Process
We first sat down with the staff a Survit and found out how they do their current process.  We then discussed how we could assist them to do it more efficiently.  We then build a blueprint for moving forward.
Lucky for us they decided to let us build the system. So we did.
The Solution
The new system has an easy to use Survey builder that the staff can use to quickly create Surveys. The supervisors can then allocate those surveys to each of the consultants. The Consultants enter the results of the survey directly into the system.
Finally when the surveys are completed the results appear instantly in the Client Dashboard. The client can login and see the results of the survey and can compare previous results with current. They can also compare regions against each other and get a quick overview of the top Stores.
Results
The result is no more paper surveys.  No more lost surveys. No more messy handwriting.
No more re-entry by having someone else Enter the results of the survey into the system so they can be reported.
A system that keeps track of the Surveys completed all over the country.
Future
The future for Survit is amazing; we are looking at more interactive reports. Another idea is adding machine learning so the client can see what stores might be struggling.
Plus, more ways to slice and dice the results so they can be further customised per a client.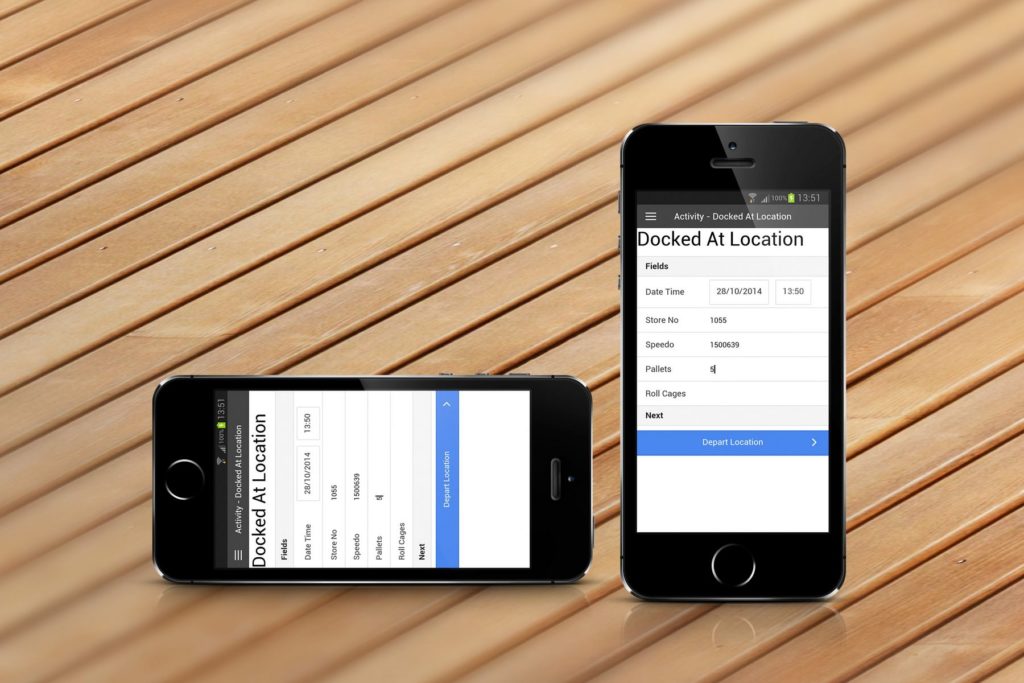 ChkPoints
 
chkPoints is an app that allows you to create your own timesheet and time tracking application.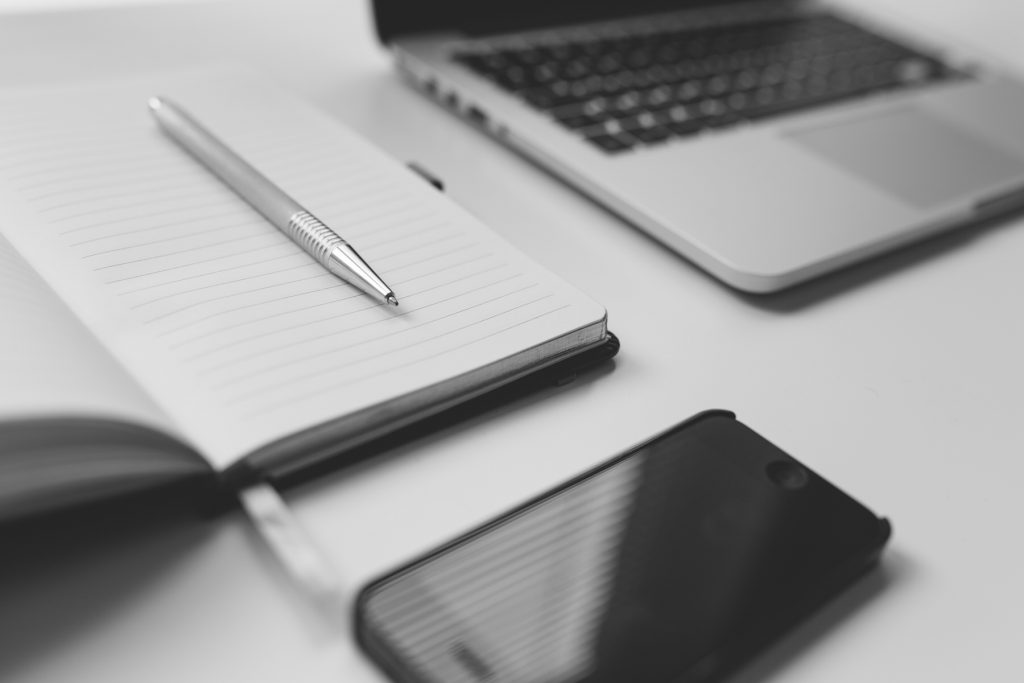 Survit – Secret Shopper Surveys
Shopper surveys are aimed at boosting sales and increasing customer loyalty to your business.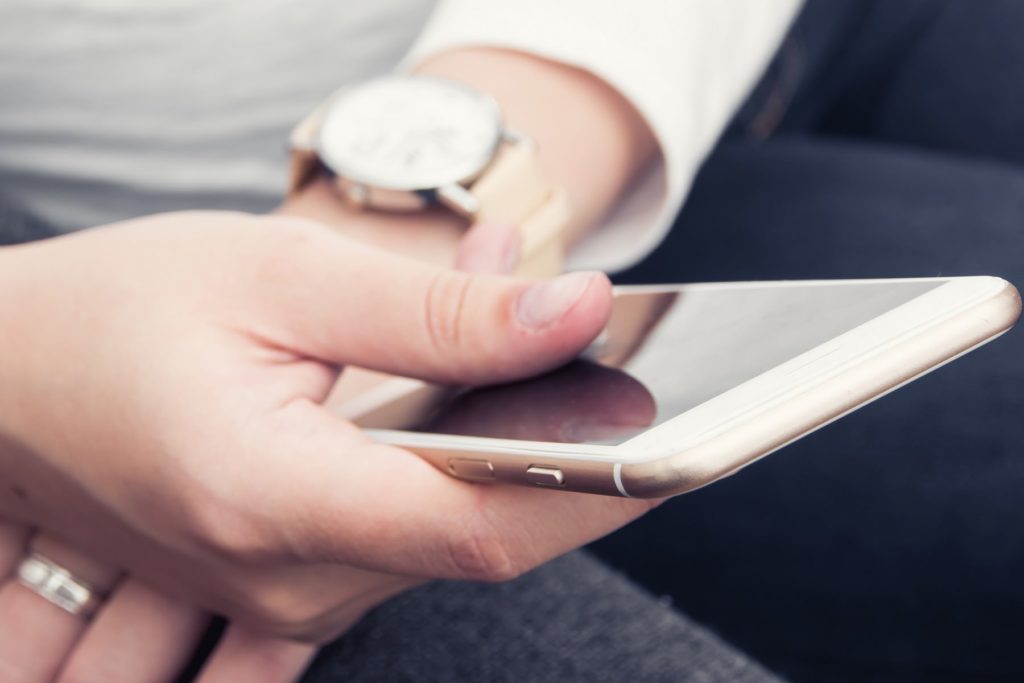 SMS Reminder System
 
SMS reminders service helps your client and your own business as they dramatically reduce no-shows to booked appointments.