A Software Company that talks YOUR language
Why Work with us?
Are you looking to improve your reporting and work processes? Then the best time to start is now!
Custom Software could be the answer.
We have the ABSOLUTE PASSION to provide the best solution you can afford. We guarantee it will work, is safe and is secure and we are able to explain it in a language you'll understand.
Ocom Software are your experts in Software Development and Electronic Forms.  We have a creative mind and great passion to find better ways for businesses to use their computers in more efficiently and achieve excellent profitability.
We are outcome-focused. We use our industry knowledge to find the solution that achieves the best results for our clients.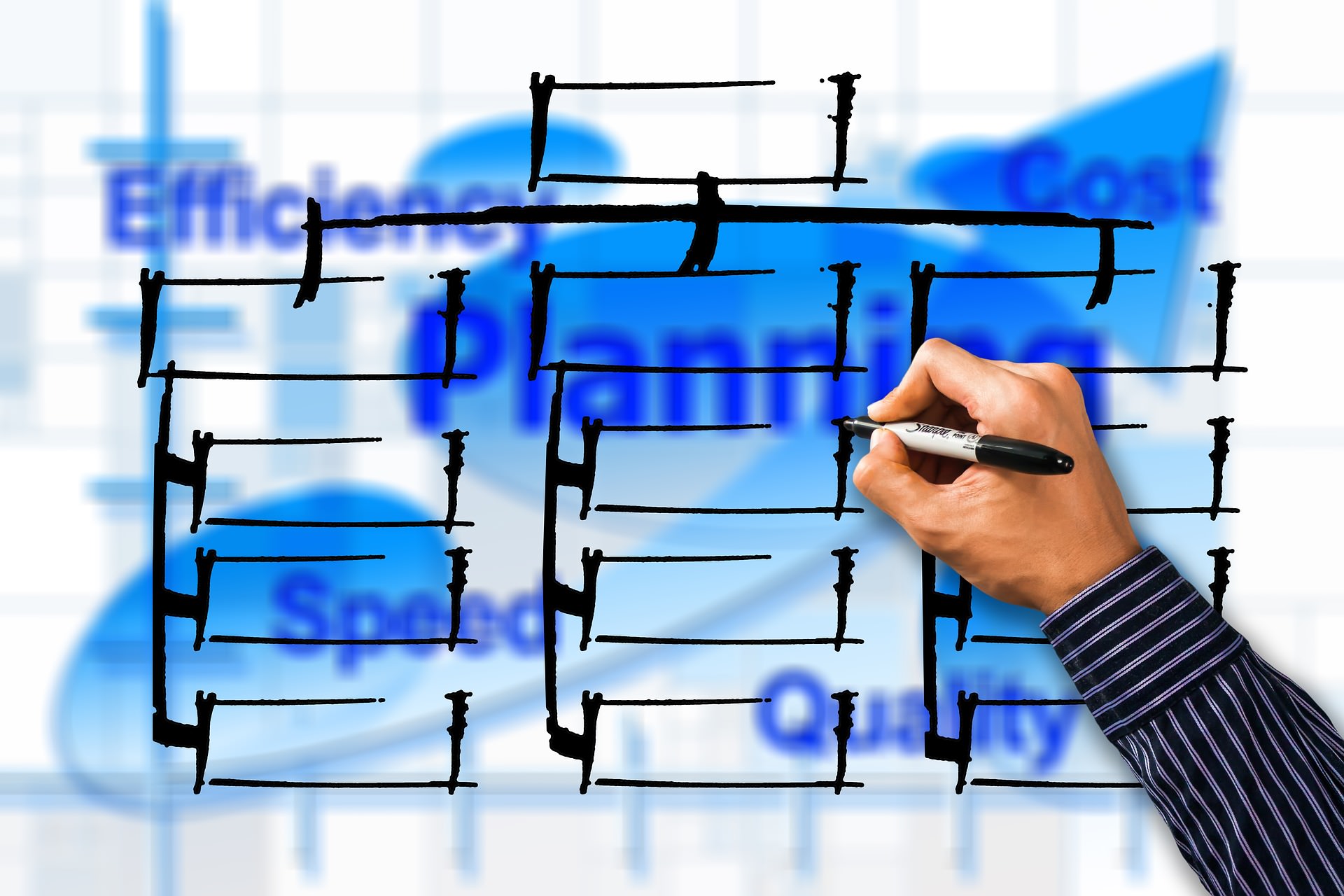 What can we do for you?
Ocom Software focus on utilising their extensive IT knowledge to provide the most efficient online solution tailored to your unique business goals and needs.
Capable of completing simple transitions such as reducing your paperwork by taking all your forms online, through to the more complex database management processes. Regardless of the size of the problem you have they will provide a cost effective, quality solution.
Our Mission
To be the go to software specialists for providing quality efficient business solutions to substantially increase business your profitability.
Our Story
Ocom started back in 2003 when the owner of business, Scott Warren, started contracting to a number of businesses. Over the years the business grew on a steady stream of referrals from highly satisfied customers, to where it is today.
The name Ocom is also their guarantee, the name is derived from two latin prefixes Ob (sometimes written as Oc) and com joined together to form Ocom. The prefix Ob as in Obtuse, Obese and Oblong can also be written as Oc and means Exceeding.
The suffix com as in Complete can be used for mean Quality therefore the name Ocom means Exceeding Quality.
Exceeding Quality was always the philosophy of what Ocom does, we like to deliver a solution that is better than your expectations. We always build our solutions with your future in mind. We love it when our client asks for a change and we can quickly add it in with a few clicks or they ask for a small feature that we have anticipated because we know they will need it in the future.
We have evolved to focus on building e-fficient business, while we still have the same passion for exceeding your expectations, our aim is to build a system that is an important part of your business growth and success.
When we meet new clients or talk to our long term clients about new projects, we like to ensure there is going to be a measurable benefit to your business from our solution. We believe an investment on software should have a measurable ROI.
Our Values
E-fficiency - We believe there is always a better way to use technology to make a process more efficient. We would rather spend 1 hour coding a solution that 2 hours doing it manually because one day that 2 hours will be wasted again.
Consistency - We believe consistency leads to simplicity if the system works in a consistent manner then it's much easier to use and therefore more efficient
Simplicity - We are always looking for the simplest solution. In our experience the simplest answer is ALWAYS the best . This is evident in our screen design and how we talk with our clients.
Together - We know we are in this together. When we partner with you, your success is important to us because your success is our success. We want to celebrate your success with you. (We selfishly want to also a be a part of that success).
Improving - Technology changes all the time and we work hard to make sure we are using the very best technology for your need at the time. We are always looking for new and better ways for our clients.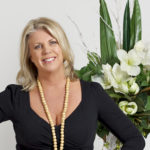 Ocom has been a huge help in growing our business! Scott designed and developed a software program that suited our company, Buds to Blooms, perfectly. Nothing was too difficult for Scott. I highly recommend Scott to any business.
Roe Clapham
Director, Buds to Blooms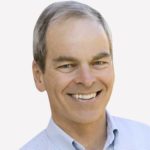 When it comes to choosing a strategic partner, we are very fussy.  Ocom, made the choice easy for us - a customer focused company that delivers an exceptional customer experience every time.
Jürgen Strauss
Innovabiz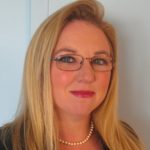 We are fortunate to have the Ocom Team working with us on our online system. It can be a challenge to verbalise your IT needs, when this is not your area of expertise however our experience has been enhanced by Scott's ability to hear, analyse and suggest solutions in common language that assists us to make decisions. 
Raylene
Managing Director, SurfCoast Shire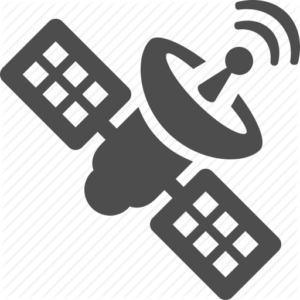 We engaged OCOM to provide a customised platform to simplify the process of broadcasting pertinent information to residents using a web server and user interface.
The project brief was significant, but well simplified by the OCOM team.  The concept brief to completion process was well documented and delivered ahead of our expectations with a user friendly and self explanatory web interface that has been trouble free and readily adaptable to various client requirements.
Karl J Groves
Geelong Satellite