The Importance of Real Time Updates When Working on Tasks and Projects
In today's business world, it is imperative that tasks and projects are completed in a timely and efficient manner. In order to ensure this, it is important that bosses and managers have real time updates on the status of work being done. This allows for potential problems to be identified early and corrected, which can save time and money.
It can be difficult to stay up-to-date on tasks and projects when you are working on them. There always seems to be something that needs to be done right away, and it's hard to find the time to focus on anything else.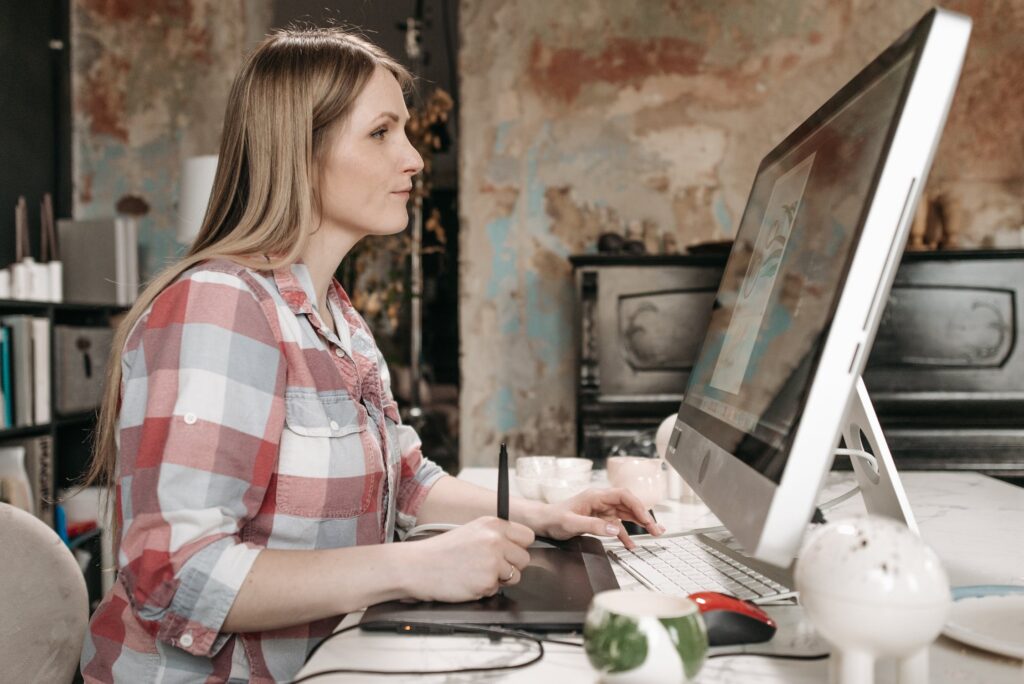 However, it is important to make sure that you are always up-to-date on what is happening with your work. 
This means staying current on any changes or updates that may have been made since you last worked on the task or project. In order to do this, you need to have a system for real time updates.
Having a way to get information as soon as it becomes available will help ensure that you never fall too far behind schedule.
This post will explore the importance of real time updates and how they can help your business run more smoothly.
It allows better collaboration
With your tasks, jobs, and projects being updated consistently, it's easier for you and everyone on the team to collaborate better and focus on the next steps.
It helps keep projects on track and prevent delays
It's vital for everyone, especially for you as a manager, to know where things at real time. It keeps your projects on track and prevent delays.
By receiving consistent updates, you'll be able to instantly provide solutions to possible problems to ensure the quality of your services.
If for some reasons, you won't be able to avoid delays, you'll be able to inform your clients about the situation so they will be informed about the delay in delivery.
It makes it easier to understand the progress of a project
With up-to-date details about the projects, it's easier to understand the overall progress of a task or a job. You'll know what's taking more time and what's causing the delay. Thus, it will help you to strategize on how you can utilize your time better next time.
Real time updates can reduce stress by giving you more information about your work
Let's admit it. Not knowing where you stand or what your team is doing on a project can be really stressful. It's also difficult to communicate progress with the clients if you, yourself, are not aware of the progress real time. By knowing what's currently going on, you'll be able to have a peace of mind and focus on the other aspects of the business.
By using tools like task management software or project management software, businesses can keep everyone on track and informed of progress. So don't let your business fall behind – make sure you are getting real time updates on your tasks and projects!
We will help you create customized apps that will help you manage your team and your projects better. Send us a message now.