A Beginner's Guide to CRM Systems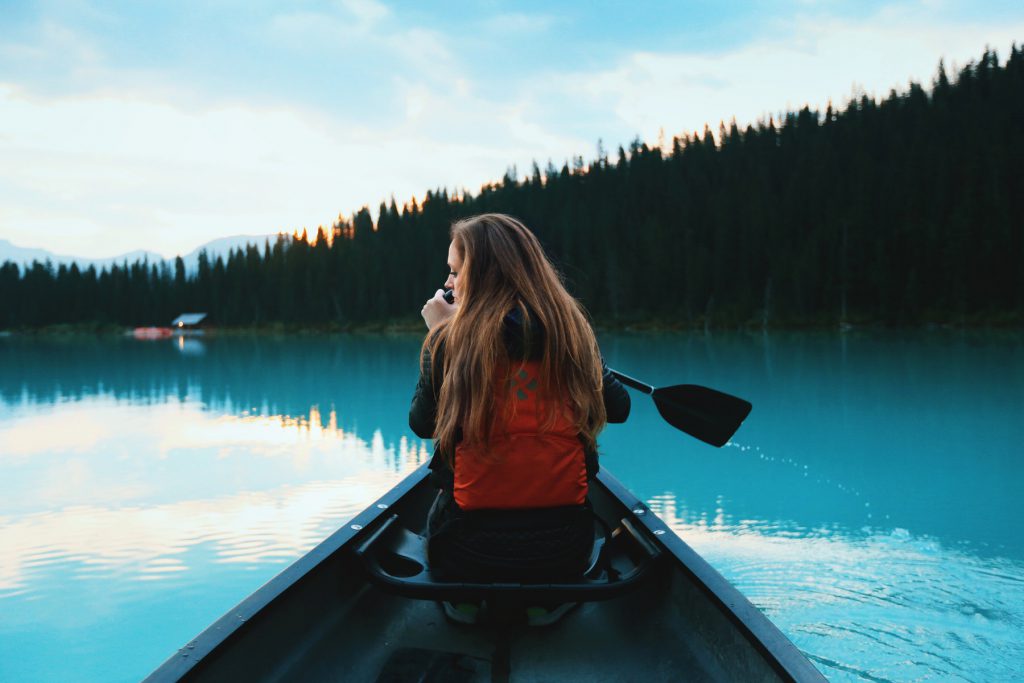 Customers are extremely valuable to any company. Without them, it is challenging to keep a business afloat. You may not realize it but your company exercises customer relationship management on a daily basis — from answering calls and responding to emails all the way to delivering products and gathering feedback. However, this is only the tip of the iceberg.
CRM is the marriage of good practice and optimum technology. It aims to provide superior customer interaction. CRM is a complete solution that helps attract and retain customers, thereby empowering businesses to grow.
What's CRM system in a nutshell?
A CRM system is a centralized platform where businesses store customer data. Common examples are client names, addresses, preferences and purchases. These information needs to be collected. They are vital for businesses to produce targeted marketing campaigns, promotions, products and services.
What are the capabilities of a CRM system?
Customer relationship management is much more than answering client queries. It is more than noting down meetings on a calendar or gathering contact details in an address book. Thanks to technology, CRM is capable of so many more, which include but are not limited to:
Sales force automation (SFA): This includes quotes, orders, sales, forecasting, incentives and compensation.
Marketing automation: This includes lead generation, lead reporting and analytics, SEO, landing pages, social media campaigns, email management and form creation.
Customer support and service: This includes customer concerns, portals, time tracking, ticket management and other client-related issues.
A CRM system provides an all-in-one solution to monitor customers. It empowers businesses to interact the most effective way possible. Finally, companies no longer have to feel like they are shooting without target.
Why is having CRM system so important?
Many businesses would argue that a spreadsheet is more than enough to keep track of their customers. However, this accounts for poor practice particularly when the company is already growing.
A CRM system is a necessary business strategy simply because it keeps everything organized, automated and within reach. Employees no longer have to spend so much time digging up client records and owners can easily monitor how the business is going. Customers are also spared from the trouble of wasting their time just for one inquiry to be answered. Ultimately, CRM improves communication in all ends.
How does one choose the right CRM system?
It can be overwhelming since there are a lot of CRM software options available today. Start by finding one that best suits your company needs. Do your employees waste too much time doing manual data entry? Do they need a platform to better consolidate orders? Are they in need of a better way to take notes after phone calls?
Next is to choose one that is easy to use. Learning curve differs from one employee to the next. It's best to find a system that's intuitive, not intimidating. Another factor to consider is a system's scalability. As your business grows, the CRM system should grow with it. It's a waste of investment if you end up paying for every add-on along the way.
Look up Salesforce, Zoho CRM, HubSpot, Contactually, Podio and Insightly. These are some of the most trusted CRM systems out in the market.