7 Evernote Tools to Make You More Productive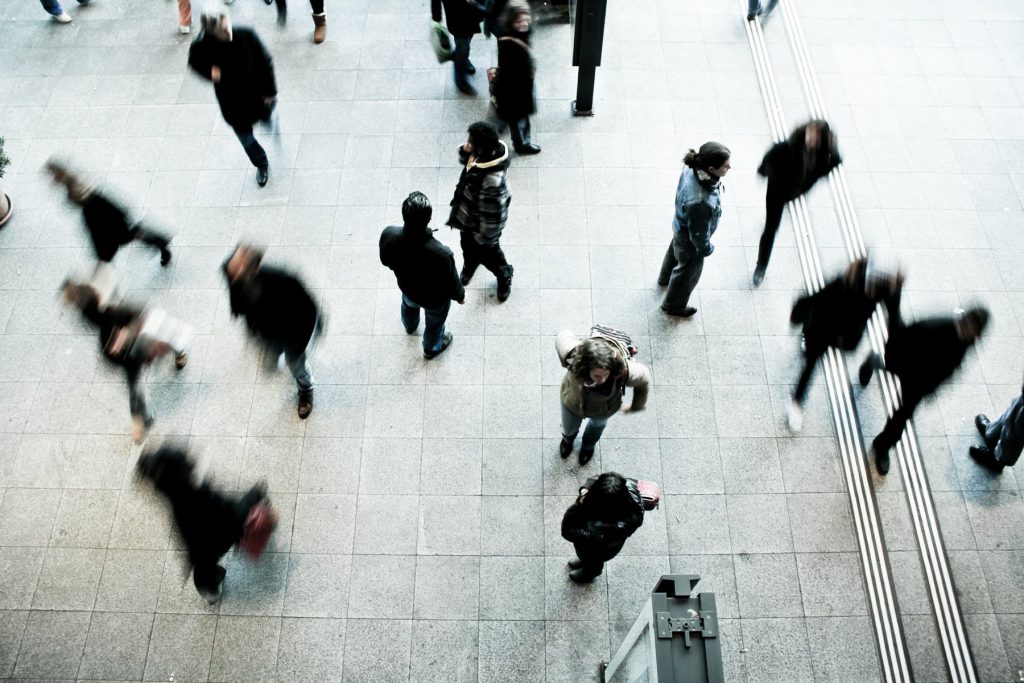 We can all agree that Evernote has made our lives better. This nifty free app has revolutionized the way we go about our daily tasks. From simple reminders to full-on to-do lists, Evernote has given us a reason to do more in less time. There are over 150 million Evernote users worldwide, even marketing guru Guy Kawasaki swears by it.
But what if you can do even more with Evernote?
There are lesser-known Evernote tools that will take your productivity to the next level. If you want to make the most out of this app, here are the top 11 tools you should use.
Swipes
Evernote comes with its own to-do list feature but if you want to take it to the next level, we highly recommend Swipes. It's an intuitive to-do list that organizes your notes into priorities, events, and accomplishments in the fastest way possible. It collects all the tasks you've listed previously in your Evernote and allows you to compare everything. From here, you'll know what you need to accomplish today, tomorrow and the following weeks to come.
Skitch
This cool tool allows users to say more by doing less. It's an annotation and drawing tool that lets you sketch your ideas using shapes, lines, arrows, screenshots, notes and more. So anytime an idea pops in your head when you come across an image, you can simply sketch it and save it for later.
Boxer
Email is a major channel of communication. We all know how important it is to be on top of our Inbox. Sadly, we sometimes find ourselves overwhelmed with all the emails we receive. Boxer is an Evernote app that's changing the way we handle Gmail, Outlook, Yahoo Mail and Exchange. It allows users to save the most important emails in their Boxer tool for easy reference.
MindJet
If you're the type of person who likes visualizing ideas, then MindJet is the Evernote tool for you. It lets you create mind maps and automatically saves them in your Evernote account. With this tool, brainstorming just got a whole lot better.
Web Clipper
This is one of our favorite Evernote tools to use. It makes for the better bookmark replacement by letting you clip sections of a web page, a URL or the entire page itself. Those clippings will then be saved in the app for you to revisit in the future.
ScanBizCards
When you're in a convention, it's easy to lose track of all the business cards you're receiving. You'll either lose most of them or altogether forget about them. Evernote ensures optimum contact management by letting you snap photos of the business cards. The tool will then index it in your app and integrate it with your existing contact list.
Alternote
If you're a writer, you're going to particularly enjoy Alternote. It's a note-taking Evernote tool that lets you scribble away and far from distraction. Its interface is clean, streamlined and slightly dims once you start typing. Plus, it even comes with night mode and font settings to adjust to your liking. It does wonders in creating, organizing accessing your notes too.
Download these tools to amp up your productivity. You can find them on Evernote's website or "The Trunk" section of the app.