7 Features That Make A Great App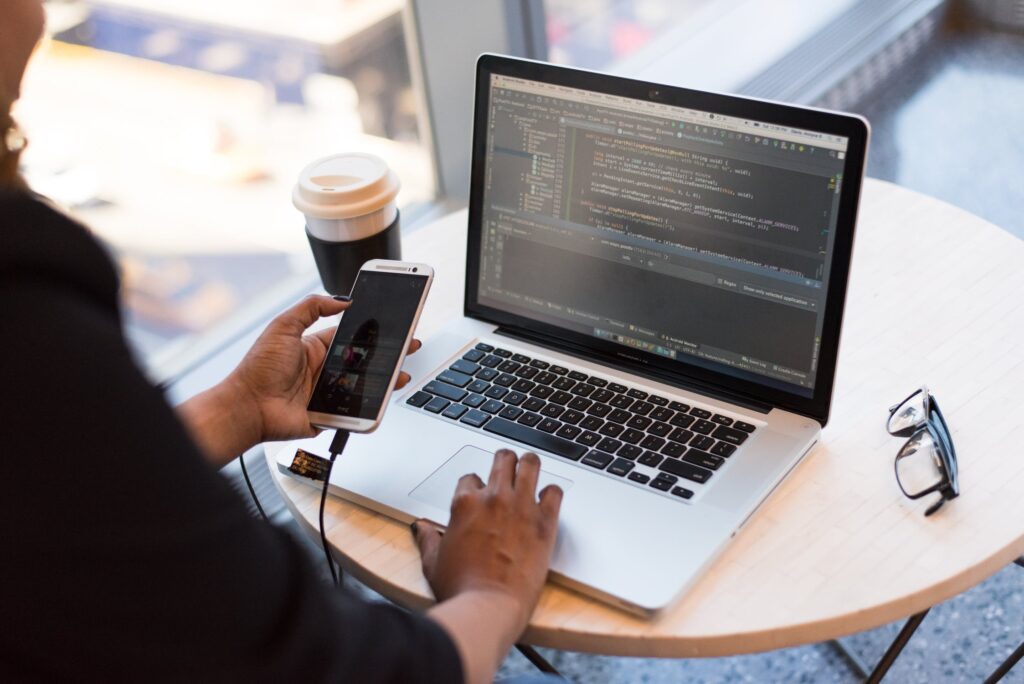 Our world today runs on apps. Regardless if it's for entertainment, life, or business, you name it – there's an application for it. And because of that, app users have developed a pretty high standard when it comes to the applications they use.
Well designed apps are user friendly and eye-catching, while poorly designed apps are usually boring, frustrating, and difficult to use. Therefore, it's important to help users navigate your apps easily by focusing on your app's layout, usability, and functionality.
But aside from the basics,you also need to consider the features of your application. Think about what your app users want and put yourself in their shoes. List down the features you think they'll actually need. Sure, there are some features that are nice to have, but think of ones that will help your app stand out.
Here are some features that you should consider in order to create an awesome app:
Speed
Speed is the first in our list because we all know that it's vital to have fast loading screens. No one likes to wait and it's frustrating to just stare at a black screen. Your users will soon be bored and decide to seek something better.
Keep your apps quick and simple. Choose appropriate sets of graphics and avoid fetching large databases and tables.
Flexibility
Make the most out of your application and have it available in the three main mobile operating systems – Android, iOS, and Windows. This way your users can access your app regardless of the make and model of their device.
It's pretty easy to upload your apps on Android Playstore. However, iOS requires trial and testing by Apple before they're allowed to be on their App Store.
Make sure you test your apps on all systems before uploading. The coding doesn't have to be different, but there may be some differences in resolutions and screen sizes.
Security
Internet security is starting to be a main issue and you should always keep security in mind. With all the hacking incidents, it's important to ensure your users that your app is safe to use.
While planning for your app's security, you should know that hackers can:
Intercept confidential information over the network
Steal your user's personal data for fraud or identity theft
Get access of private business assets
Place malware into apps
With all these potential issues, your app security should be really tight.
User Feedback
Asking for user feedback will help you a lot in learning more about your customers and how they want to use your app. Although your goal is to make a perfect application on the get go, there is always room for improvement. Add a feedback button on your app so your users can help you make your app better.
Updates
After collecting data from user feedback, you can now plan how to make your application more relevant to your users and send out periodical updates. This will help you come up with a better product and respond to security issues once you have them. Updates can help you keep your apps fresh and give your users a whole new experience.
Simplicity
Design a simple app that even a 10 year old can use. As much as you want your app to be eye-catching and interactive, take note of your user's short attention span. Don't make it hard for them to navigate or you will lose their interest. It has to be clear and uncluttered so the next steps in the app process are obvious. This will improve the user experience and encourage your customers to continuously use your app.
7. Efficient Data Collection
Collecting data as it happens is more efficient rather than entering it later on. In just a few taps, your users will be able to enter their data. Make sure that you keep it simple and not make it too complicated so your users will fill out your forms.
Need help in building your custom software? Send us a message here or give us a call.