5 Reasons Why You Should Track Your Team's Tasks
As a business owner, your goal is to make the most out of your resources – most especially your time and your team. However, it's easy to lose track of everything with all the bits and pieces of your business.
In order to use all your resources efficiently, you need to step back and analyze everything. You should gather and compile accurate data to do this.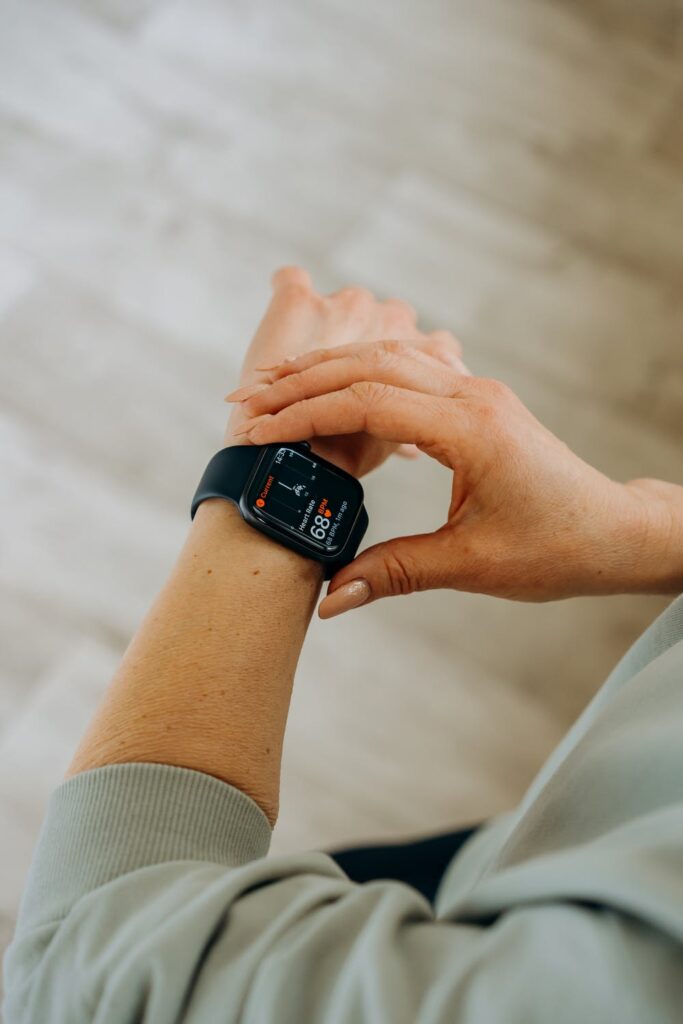 You need to make sure that everything is being done and everyone is doing what they need to do in order to run a successful business.
There are many benefits to tracking your team's tasks on a regular basis.
It helps you identify which tasks need more attention and how much time is spent on different projects.
If you want to be able to see the full picture of what your team members are working on, then this blog post will help!
We will discuss five reasons why it is important for everyone in the office (including you!) to track their tasks.
1. You can see how much work has been completed.
When you can see how much work has been completed, it is easier to estimate the amount of work that remains. This can help with project planning and budgeting.
It will also help you assess the amount of workload your team can take and how many clients you can accommodate.
2. You can track deadlines and ensure tasks are completed on time.
How many times have you missed a deadline? Let's admit it. We all miss client deadlines at some point. It happens.. but it doesn't mean that you shouldn't do something about it.
If you set a deadline for a task and it is not met, you can investigate why and find a solution. This helps to ensure tasks are completed on time and that projects are completed on schedule.
3. You can identify bottlenecks in the workflow.
Tracking tasks also makes it easy to identify bottlenecks or areas where work is slowing down. This can help you to address these issues quickly so that your team can continue working efficiently.
By solving this issues sooner, you'll be able to move forward and make better use of everyone's time.
4. It keeps everyone on track.
When tasks are tracked, everyone is aware of what is being worked on and what still needs to be done. This helps to keep everyone on track and prevents overlap or duplication of work.
This also strengthens everyone's accountability and make sure that they're putting in high quality work.
5. It enables better communication.
With tasks being tracked, team members can easily communicate about what they are working on and ask for help when needed. This eliminates the need of unnecessary and multiple emails or meetings which can be a waste of everyone's time.
By having an effective task tracking system, you'll be able to collaborate effectively as a team.
Need a hand in creating a custom time tracking system for your business? We can help.
Just send us a message or call us so we can discuss.