Build Me An Excel Spreadsheet (I Don't Need Custom Software)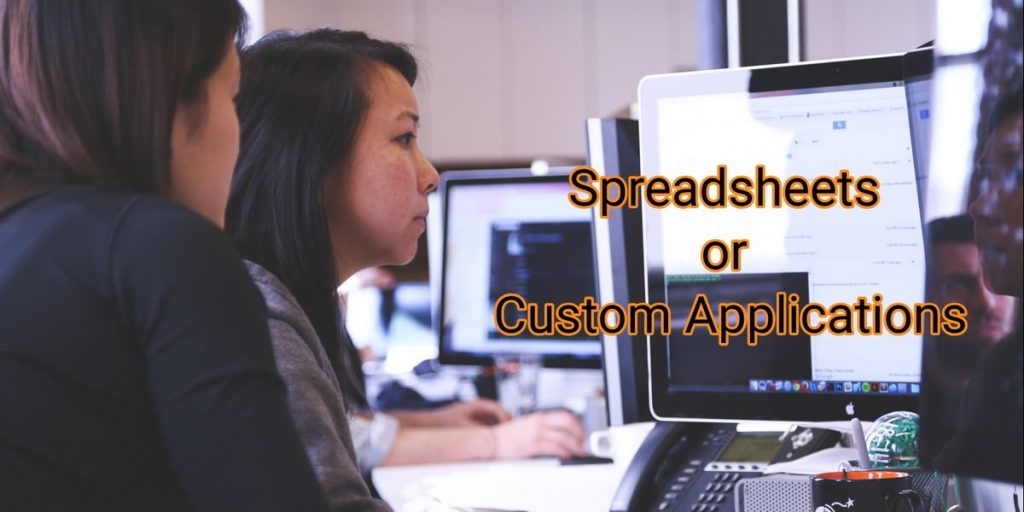 Many small businesses use Microsoft® Excel, since they are often familiar with it, like it and it comes as part of the Microsoft® Office 365® Suite of programs. Using spreadsheets is an ideal way to gather and store a variety of data for simple applications.  Excel also allows quite extensive analysis and reporting of the data in the program.
It's not surprising then, that we often are asked by clients to build a spreadsheet for their application, instead of building bespoke custom software to address a need that they have.
Can you just build me an Excel Spreadsheet?
There can be several benefits to the continued use of spreadsheets in these situations:
Staff are familiar with the software so there is no learning curve;
There is a smaller additional up-front cost if they already own an Office 365 license, to develop a custom spreadsheet;
Continued management of data in rows and columns is easy, as it's what's been familiar up to this point.
However, businesses usually outgrow spreadsheets as a management tool and soon find that there are several major drawbacks to continuing the use of spreadsheets for such applications:
Because they need more than one person to interact with and manage the data, so a single file might be easily corrupted;
Version control becomes a challenge - there could, at any time, be multiple versions of the same file floating around within the organisation and people won't know if they are using the latest version of the information;
While spreadsheets are great for linear data stored in rows and columns, when the data structure is more complex and involves additional dimensions (e.g. invoicing, contact information), spreadsheets quickly become unmanageable.
So, YES, We can just build you a spreadsheet, however, it may not be the best tool to address your needs.
You might be better served if we take your existing spreadsheet and data and turn it into a web-based application, that is multi-user capable and makes the same live data available, simultaneously, to everyone within your organisation.  This way, each of your staff gets a consistent user interface and the ability to access only the information they need.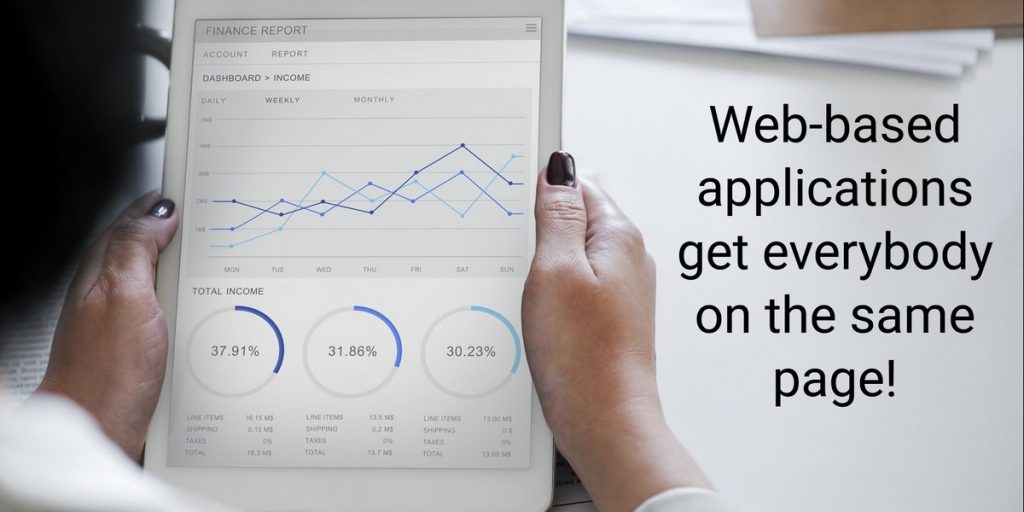 If you want your business to run more efficiently - for both your staff AND your customers, and you know what kind of data you need to be working with, then get an idea of what a custom software application might cost by visiting this page.  You might well be pleasantly surprised - AND, the cost of inefficiencies and using bad data could well hurt your business!
A custom web application may be your most cost effective solution